НОВИНИ
Food system transition – EVS Talks
11 października 2023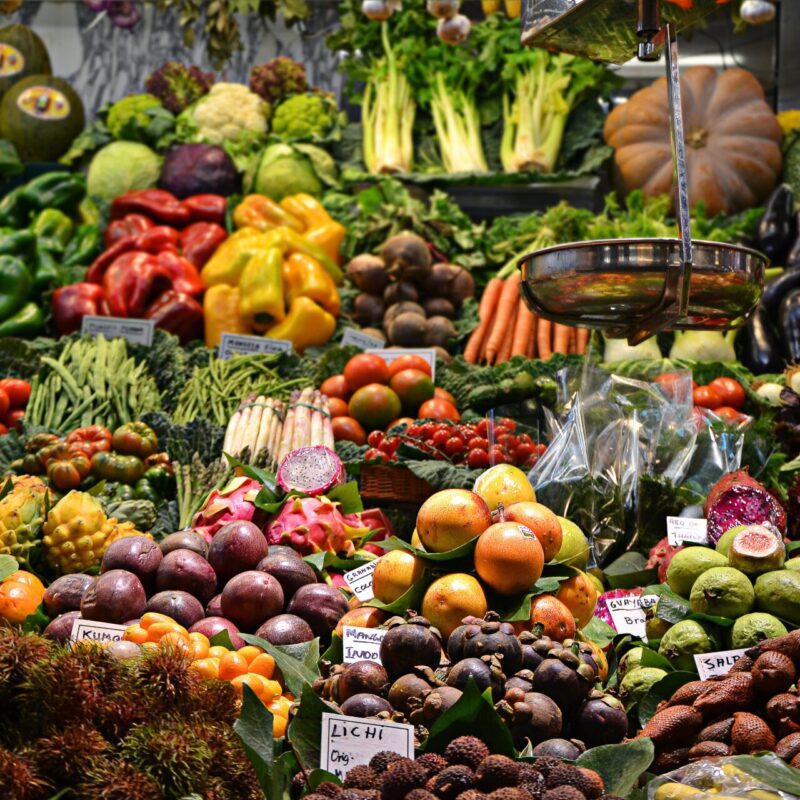 The premiere of the first episode as part of the #2 season of EVS Talks took place on 6 October!
In the new episode of European Vegan Summit Talks, Lena Anna Kuklińska interviews Joana Oliveira, Project Manager and Board Member of Associação Vegetariana Portuguesa, the Portuguese Vegetarian Association.
On the present and the future. How should we work to make our activist efforts effective? Is Portugal a vegan-friendly country? How can we even measure that?
Full episode: https://youtu.be/K3fb7IvhoRM
'The diet of people in Portugal has been shown to deviate from the WHO recommendations. More than half of the people living in Portugal do not eat enough fruits, legumes, and vegetables. But they eat more dairy and meat than recommended. (… )But the interest in plant-based diets is growing' shares Joana Oliveira
Photo: Unsplash