НОВИНИ
Development Strategy – meeting
10 października 2023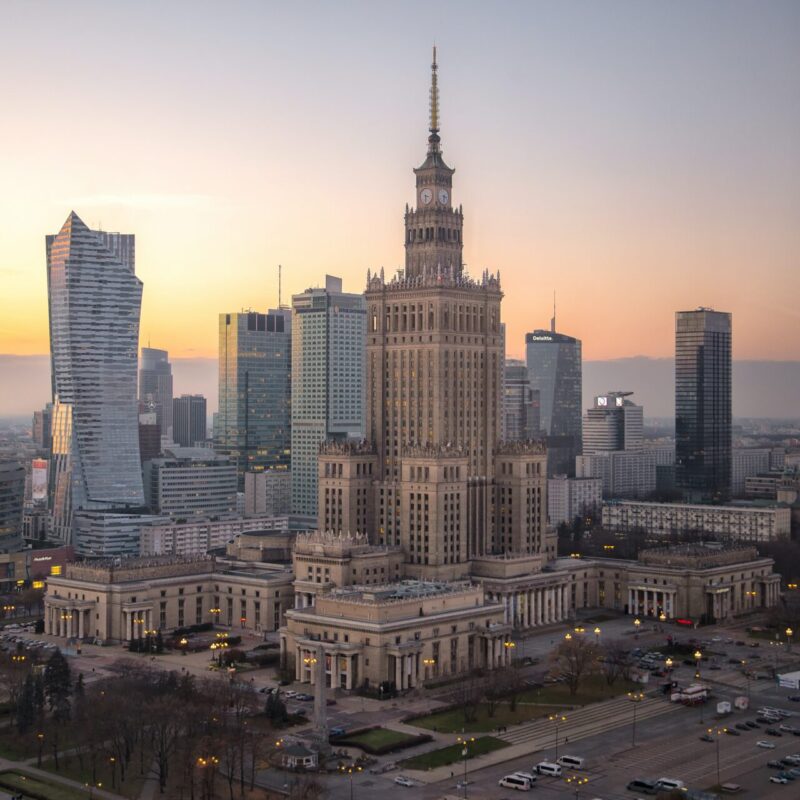 On 2 October, representing the Green REV Institute Foundation, operator of the Future Food 4 Climate Coalition, took part in the first stationary meeting of members of the thematic groups for the 'Warsaw Metropolis Development Strategy 2040′, organised by the Warsaw Metropolis Association. We were represented at the meeting by Bartłomiej Gawrecki, leader of the legal team.
The meeting started with a joint session for members of all thematic groups and then continued with individual working groups. The aim of the workshop was to develop a SWOT analysis for the Warsaw Capital Region within the concept of a sustainable metropolis.
Once the results have been compiled by the Association Team, it is planned to collect comments from workshop participants and to continue working on the Strategy, in particular on the potential scenarios developed during the workshop.
Photo: Unsplash